' to be applauded and enjoyed '
— Songlines UK
' never fails to turn up interesting results '
— Shindig Magazine UK
' Révélation ! . . . une belle surprise '
— Jazz Magazine FR
Guillaume Barraud and Mathieu Bélis
teamed up again to deliver a
colourful canvas of sounds. From the
synergy of the piano and the bansuri
emerges a language of its own.
'two instruments in symbiosis'
— À vos marques… Tapages !
'one masterful accomplishment'
— Roots Music Report US
'les deux se connaissant bien,
l'alchimie est là'
— Culture Jazz FR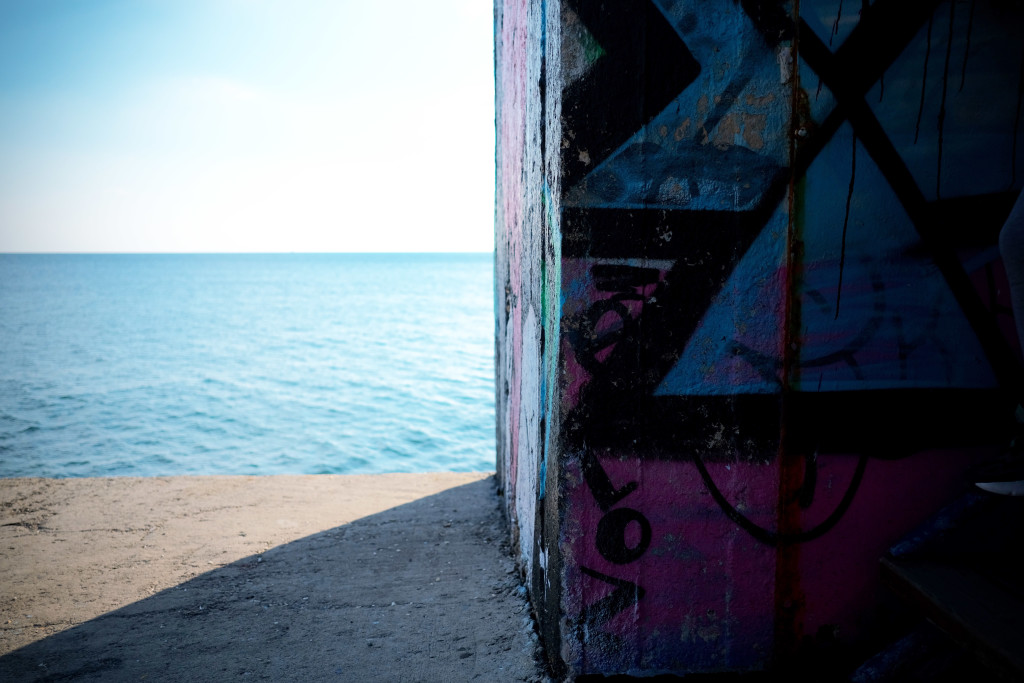 ARCANA
the indo-jazz sessions
After many years studying
with the legendary Indian flautist
Hariprasad Chaurasia, Guīllaume Barraud
explores the sound of the bansuri,
with his contemporary jazz quartet.
'to be applauded and enjoyed'
— Songlines UK
'never fails to turn up interesting results'
— Shindig Magazine UK
'Révélation!… une belle surprise'
— Jazz Magazine FR
'à mettre entre les oreilles des plus exigents amateurs de jazz'
— La Gazette Bleue FR
'les superbes 'Indo-Jazz Sessions' propulsent d'emblée ce groupe au rang des formations actuelles les plus convaincantes'
— La Terrasse FR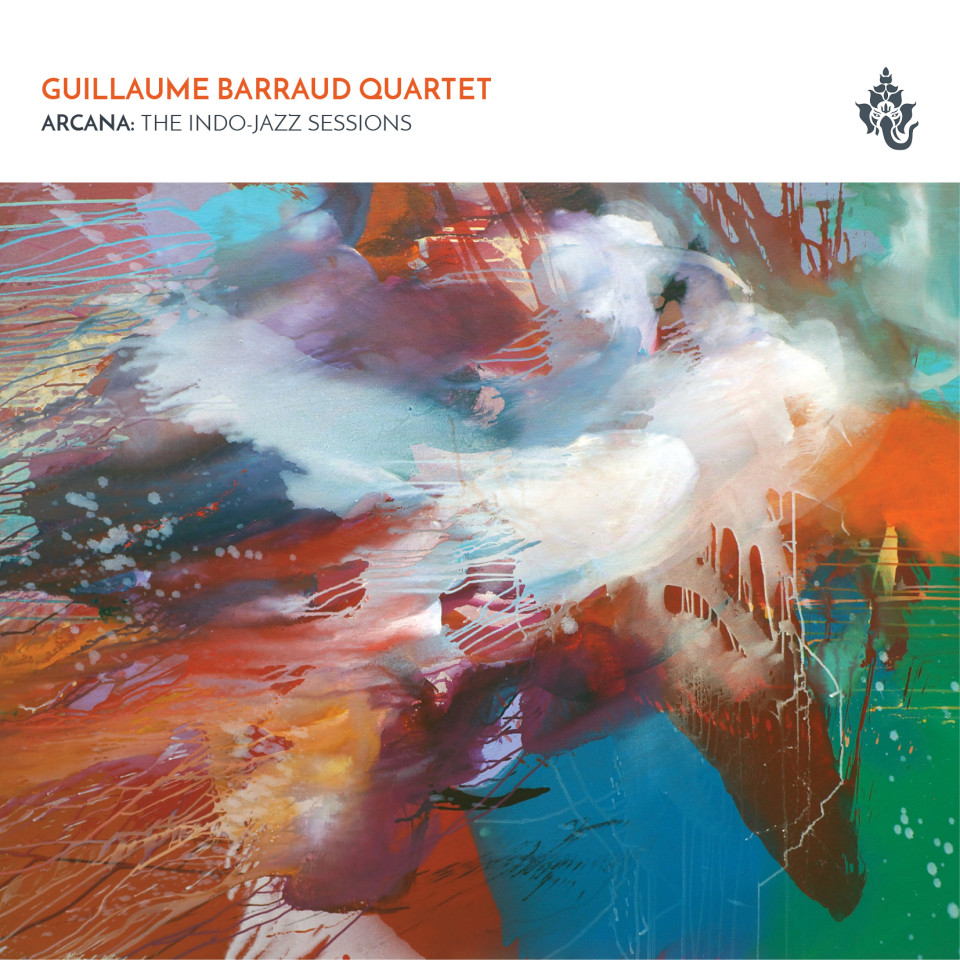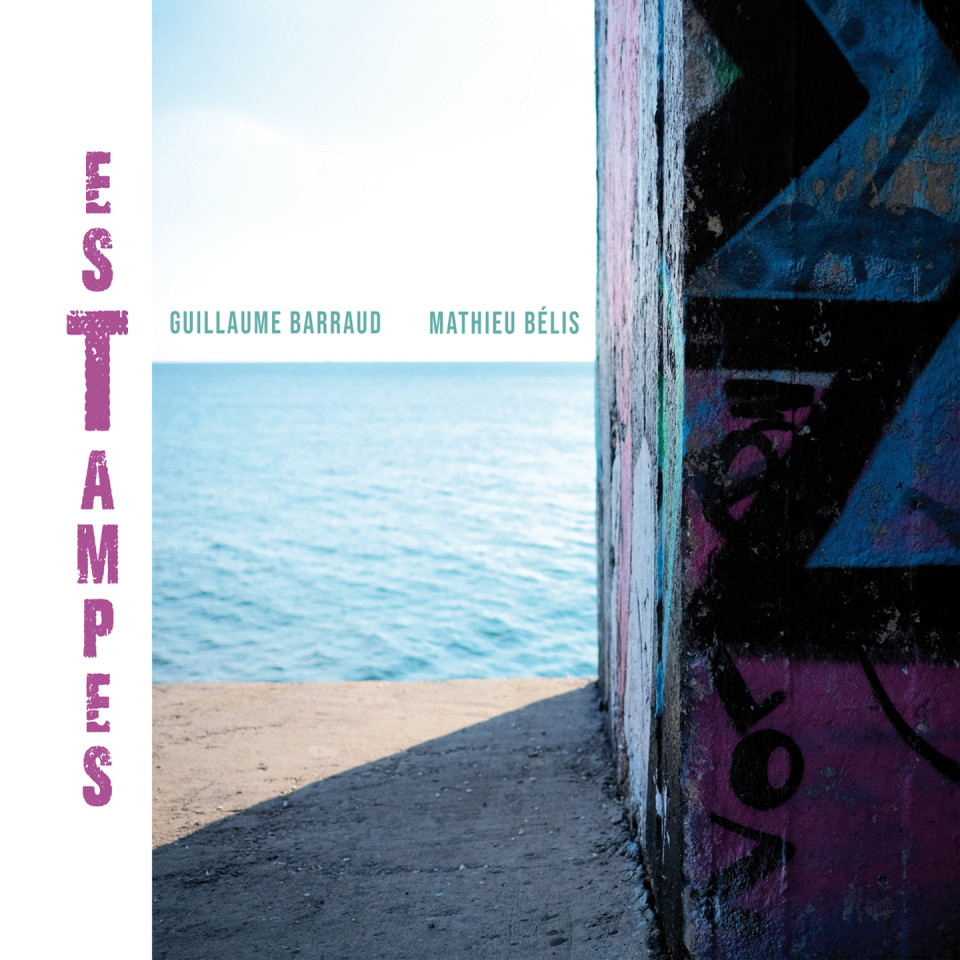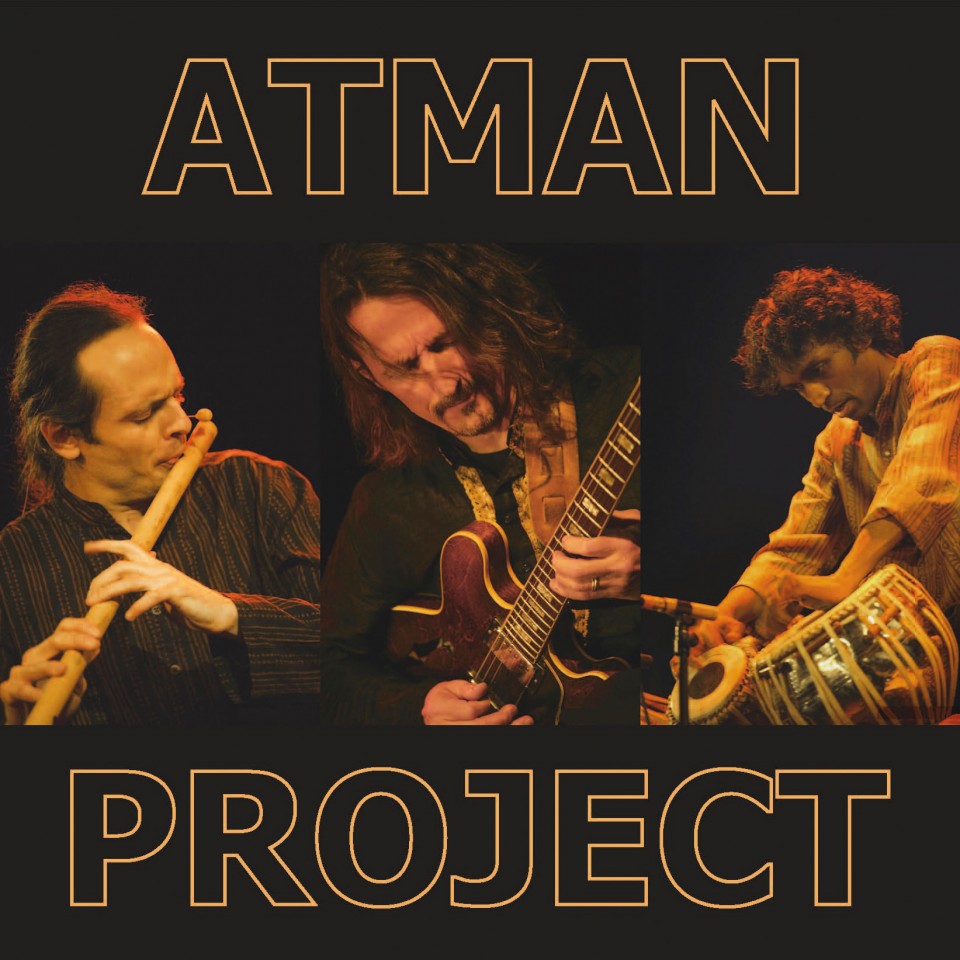 A woodwind instrument whose
ancient origin is in Northern India,
the bansuri is a transverse flute
made of hollow bamboo pierced
with eight holes. It is associated with
Krishna : the shepherd, the lover.
It has a deep and warm tone colour.
Its close resemblance to the voice
gives the bansuri a prominent role
among Indian classical instruments.
Breath finds its own voice as it is
blown through the flute, revealing
a subtle, spellbinding song.
| | |
| --- | --- |
| April 2, 2023 | Indian classical w/ Ilyas Raphaël Khan - Paris, FR — Forum 104 |
| April 18, 2023 | w/ Czech National Symphony Orchestra - Prague, CZ — Smetana Concert Hall |
| May 4, 2023 | Solo Performance - Paris, FR — Philharmonie de Paris |
| May 10, 2023 | Solo Performance - Paris, FR — Philharmonie de Paris |
| June 17, 2023 | Barraud & Bélis - Paris, FR — Sunset-Sunside Jazz-Club |
| June 21, 2023 | Solo Performance - Paris, FR — Philharmonie de Paris |
| | |
| --- | --- |
| April 2, 2023 | Indian classical w/ Ilyas Raphaël Khan - Paris, FR — Forum 104 |
| April 18, 2023 | w/ Czech National Symphony Orchestra - Prague, CZ — Smetana Concert Hall |
| May 4, 2023 | Solo Performance - Paris, FR — Philharmonie de Paris |
| May 10, 2023 | Solo Performance - Paris, FR — Philharmonie de Paris |
| June 17, 2023 | Barraud & Bélis - Paris, FR — Sunset-Sunside Jazz-Club |
| June 21, 2023 | Solo Performance - Paris, FR — Philharmonie de Paris |