After many years studying with the legendary Indian flautist Hariprasad
Chaurasia, Guīllaume Barraud explores the sound of the bansuri
refracting the spirit of India through the prism of jazz.
Arcana: The Indo-Jazz Sessions
RELEASED 9TH FEBRUARY 2018
' to be applauded and enjoyed '
— Songlines UK
' never fails to turn up interesting results '
— Shindig Magazine UK
' Révélation ! . . . une belle surprise '
— Jazz Magazine FR
' à mettre entre les oreilles des plus exigents amateurs de jazz '
— La Gazette Bleue FR
' les superbes "Indo-Jazz Sessions" propulsent d'emblée ce groupe au rang des formations actuelles les plus convaincantes '
— La Terrasse FR
A wind instrument whose ancient origin is in Northern India, the bansuri is a transverse flute made of hollow bamboo with a deep, warm tone colour. Breath finds its own
voice as it is blown through the flute, revealing a subtle, spellbinding song.
ARCANA
The Indo-Jazz Sessions
'to be applauded and enjoyed'
— Songlines UK
'never fails to turn up interesting results'
— Shindig Magazine UK
Révélation!… une belle surprise'
— Jazz Magazine FR
'à mettre entre les oreilles des plus exigents amateurs de jazz'
— La Gazette Bleue FR
'les superbes 'Indo-Jazz Sessions' propulsent d'emblée ce groupe au rang des formations actuelles les plus convaincantes'
— La Terrasse FR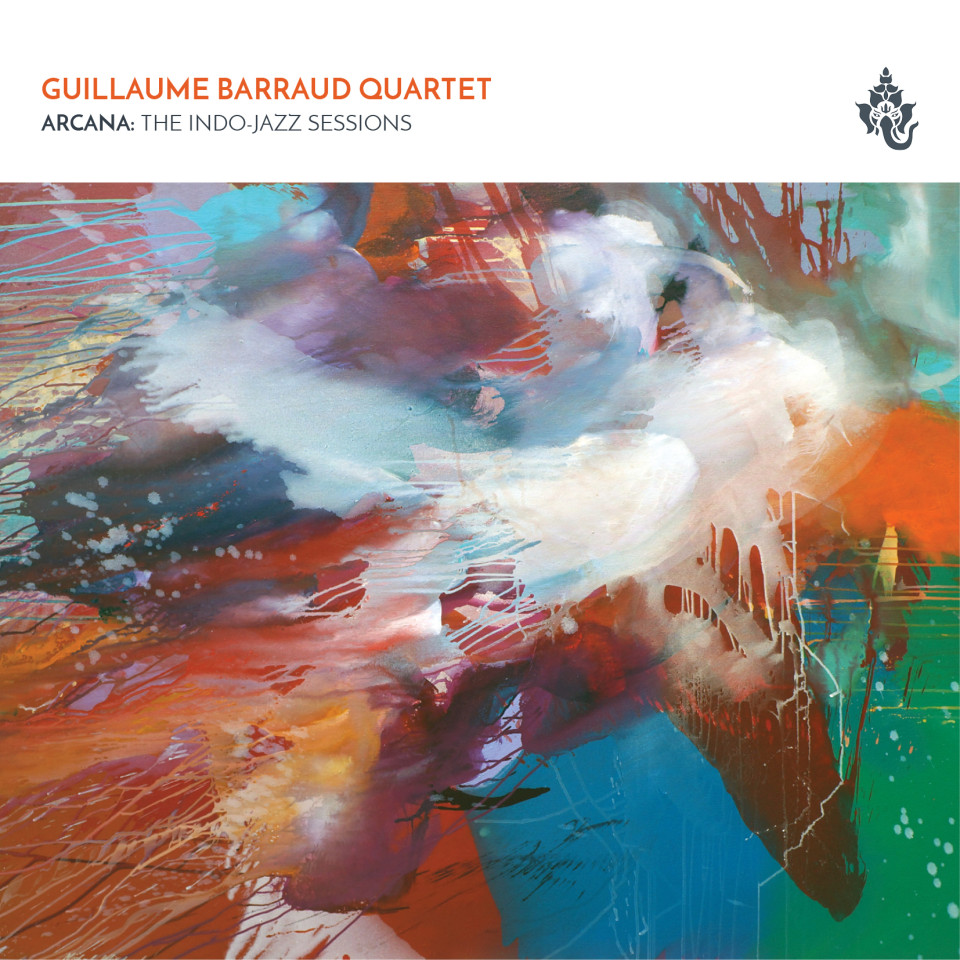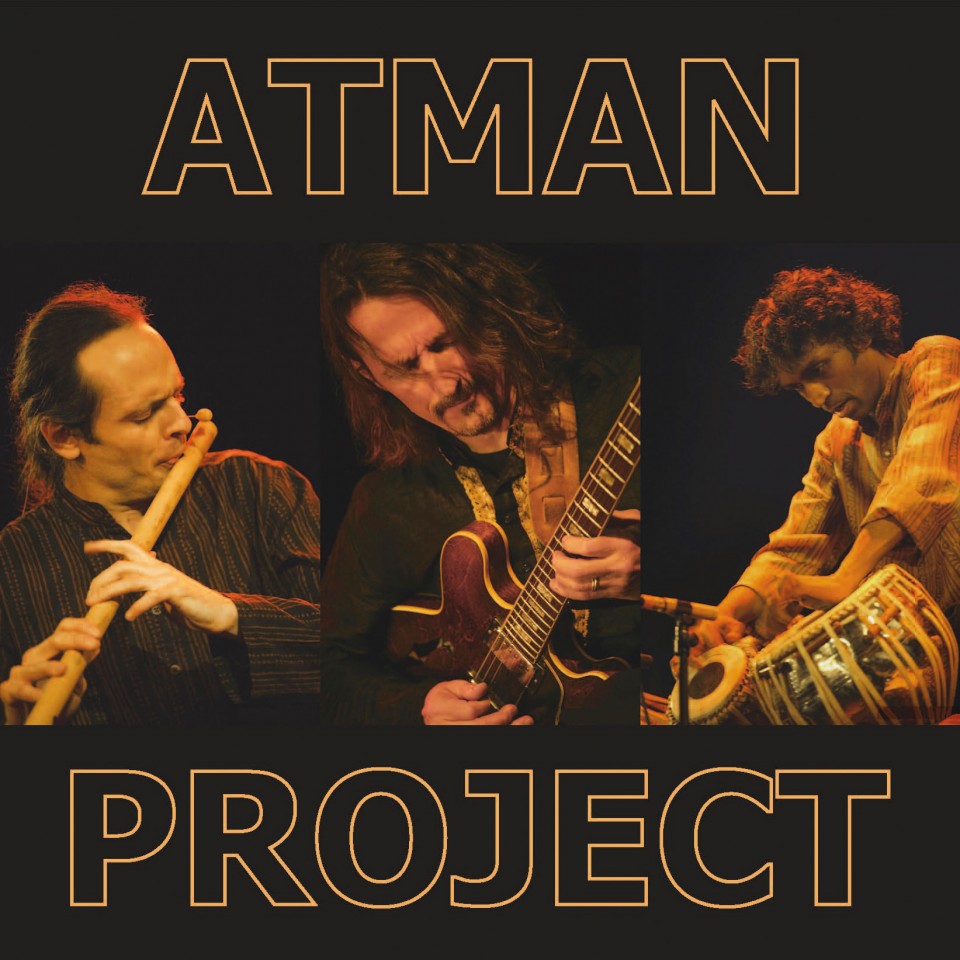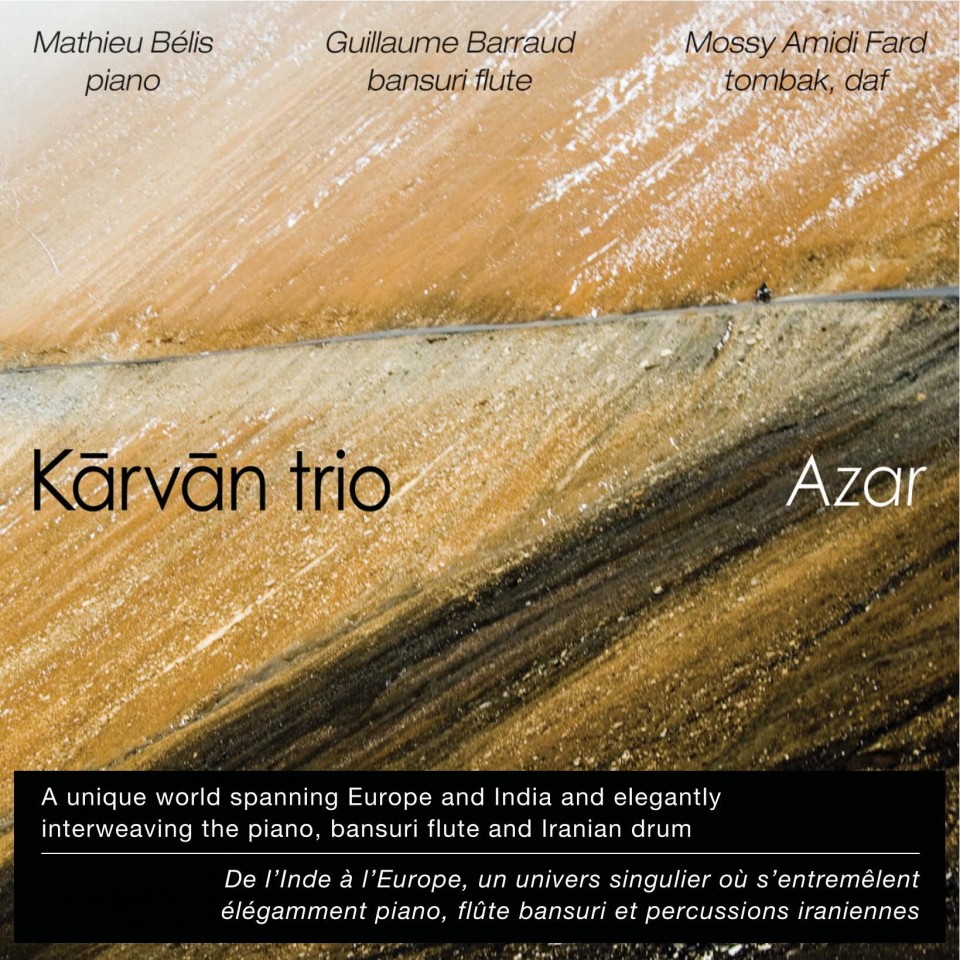 | | |
| --- | --- |
| May 28, 2021 | Ceylan Music Band - Gradignan, FR — TBC |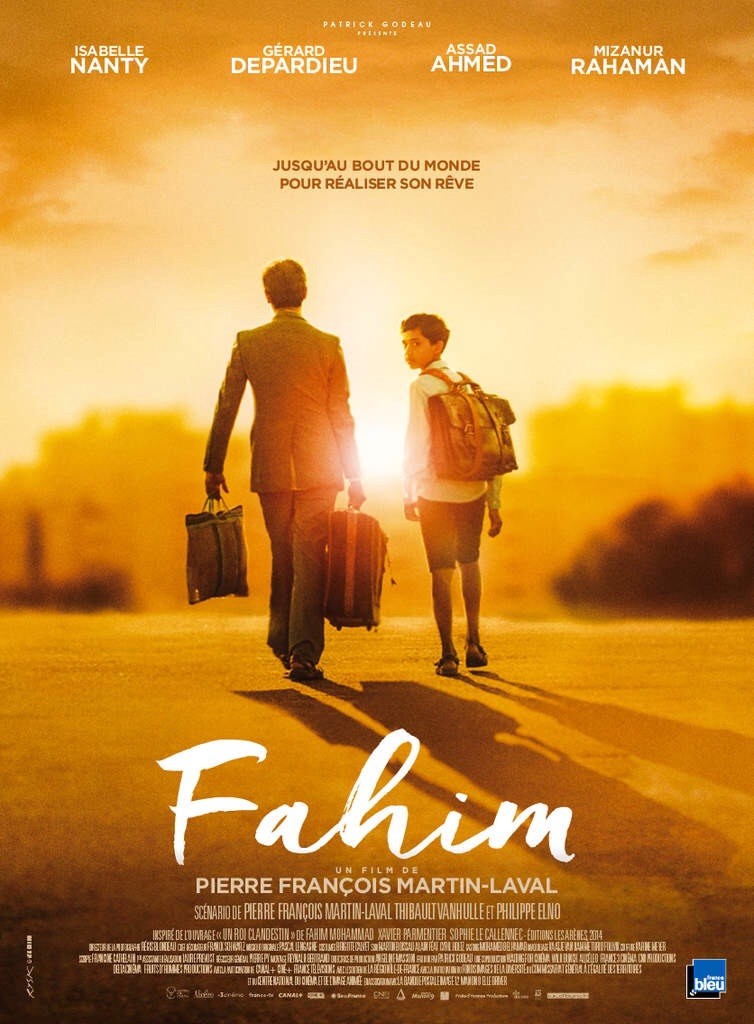 | | |
| --- | --- |
| May 28, 2021 | Ceylan Music Band - Gradignan, FR — TBC |