Arcana:

The Indo-Jazz Sessions
RELEASED 9TH FEBRUARY 2018
' an alternative to be applauded and enjoyed '
— Songlines UK
' never fails to turn up interesting results '
— Shindig Magazine UK
' Ce séduisant album constitue une belle surprise '
— Jazz Magazine FR
' à mettre entre les oreilles des plus exigents amateurs de jazz '
— La Gazette Bleue FR
' les superbes "Indo-Jazz Sessions" propulsent d'emblée ce groupe au rang des formations actuelles les plus convaincantes de l'indo-jazz contemporain '
— La Terrasse FR
Arcana:

The Indo-Jazz Sessions
'to be applauded and enjoyed'
— Songlines UK
'never fails to turn up interesting results'
— Shindig Magazine UK
Révélation! Ce séduisant album constitue une belle surprise'
— Jazz Magazine FR
'à mettre entre les oreilles des plus exigents amateurs de jazz'
— La Gazette Bleue FR
'les superbes 'Indo-Jazz Sessions' propulsent d'emblée ce groupe au rang des formations actuelles les plus convaincantes de l'indo-jazz contemporain'
— La Terrasse FR
'Met Arcana slaagt het op cd debuterende viertal meteen voor de meesterproef'
— Mixed World Music NL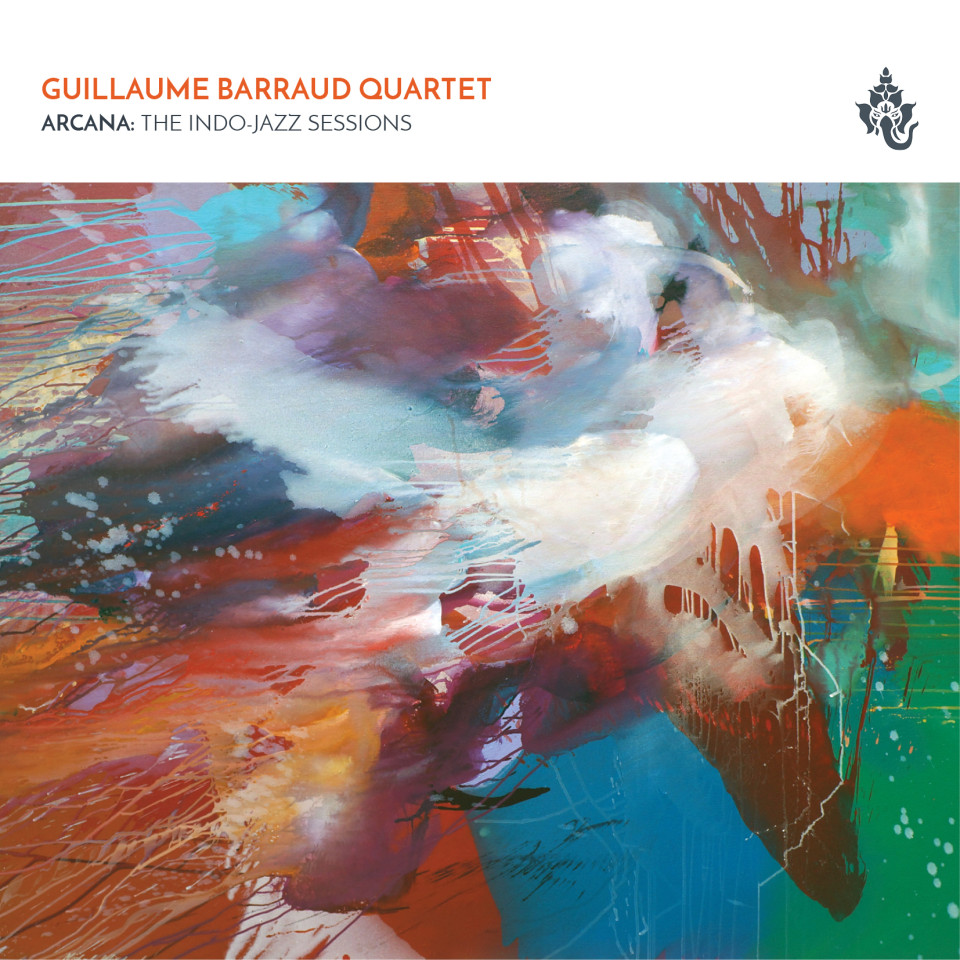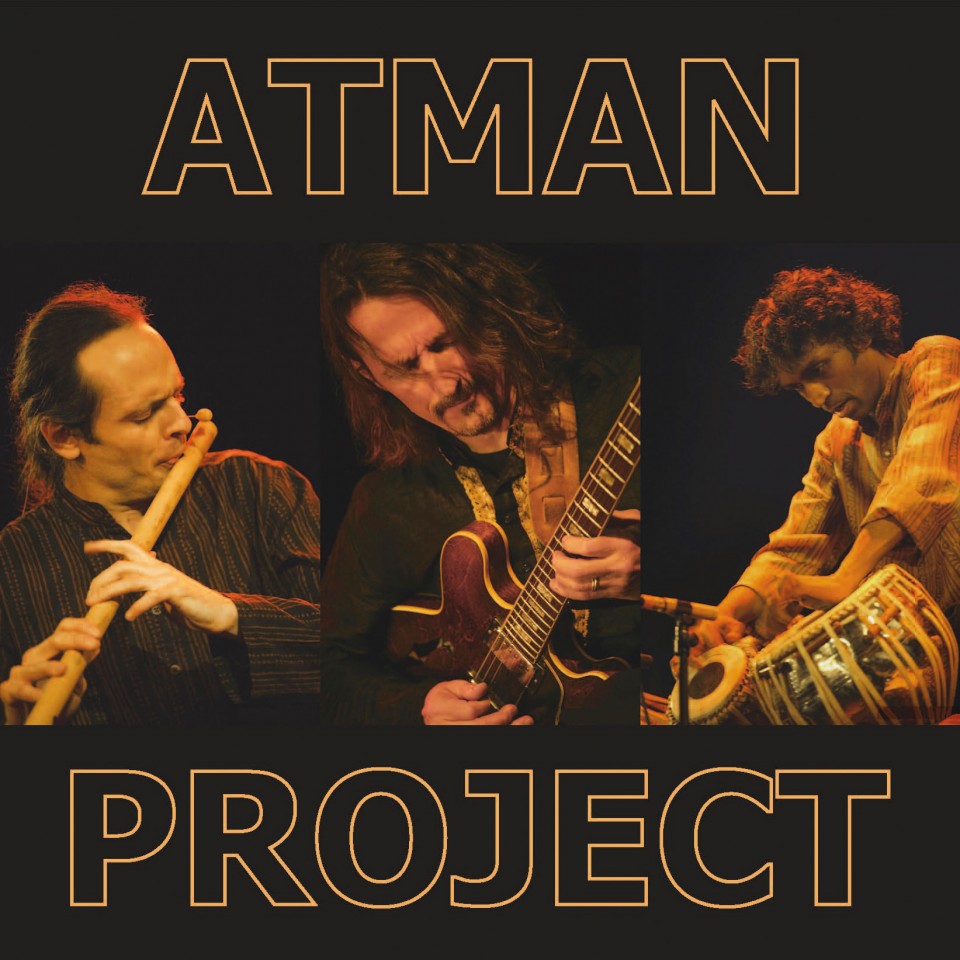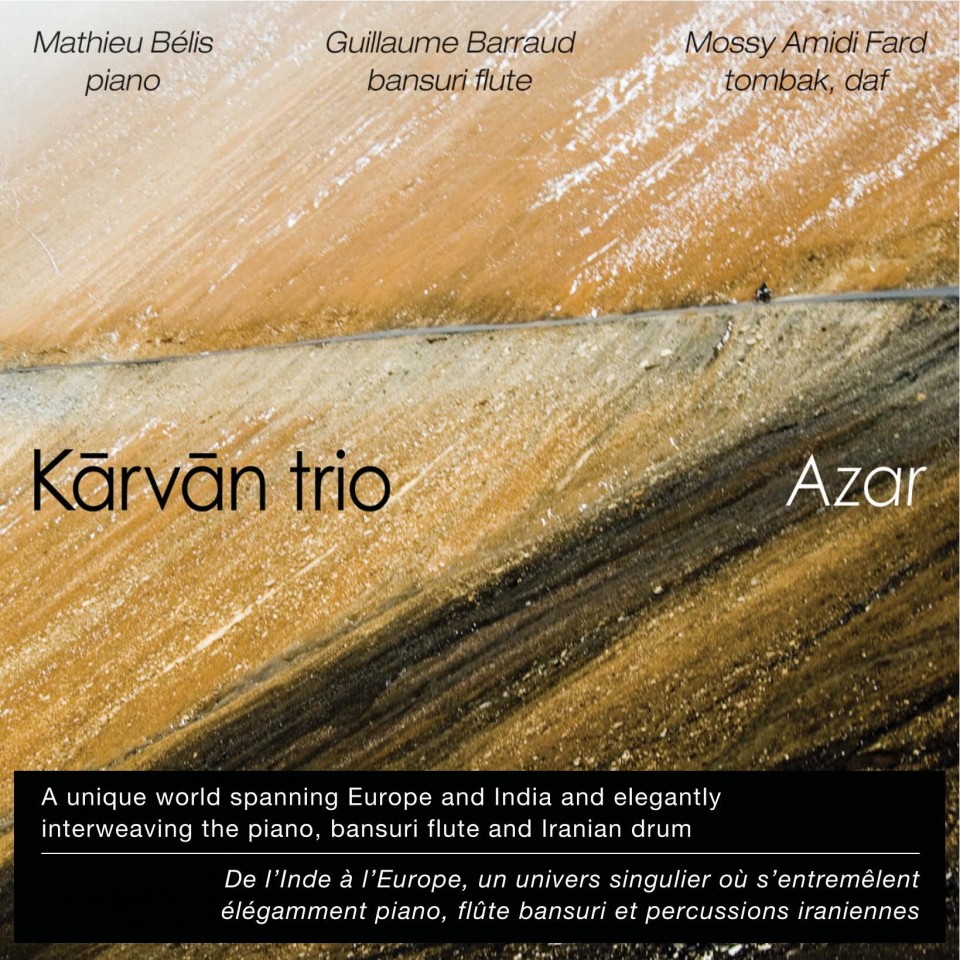 | | |
| --- | --- |
| June 7, 2020 | Groupe de Réflexion Franco-Indien - Paris, FR — Maison de l'Inde |
| June 27, 2020 | SOLO PERFORMANCE / 'Les ragas de la nuit' - Paris, FR — Théâtre du Soleil |
| June 28, 2020 | DUET w/ Joyeeta Sanyal - Paris, FR — Théâtre du Soleil |
| September 13, 2020 | SOLO PERFORMANCE - Limoges, FR — Festival L'Esprit des Pierres |
| November 15, 2020 | SOLO PERFORMANCE - Paris, FR — Mairie du XXe |
| November 27, 2020 | Ceylan Music Band - Gradignan, FR — TBC |

Update Required
To play the media you will need to either update your browser to a recent version or update your
Flash plugin
.
Guillaume Barraud is one of the rare exponents of Bansuri flute in Europe. A French disciple of the music legend HARIPRASAD CHAURASIA, he has become an accomplished performer of north-Indian classical music.
A versatile musician, flautist and composer, Guillaume has worked in collaboration with renowned artists such as MANU EVENO/TRYO, ERKAN OGÜR & MISIRLI AHMET, the late SAÏD CHRAÏBI, film director TONY GATLIF, and has participated in the original sountrack of 2015 Academy Award Nominee for best foreign language film TIMBUKTU.
Guillaume works as a permanent staff artist in hospital and at the PHILHARMONIE DE PARIS. He has already performed in various countries such as India, Turkey, Canada, Tunisia, Poland, England, Italy, Germany, Luxemburg and Switzerland.
"Guillaume ushers in a potent challenge to the prevalent negative notions about the competence of non-native performers of Indian classical music. He belongs to an elite minority of foreign musicians who have absorbed the essence of this music and are able to reflect this in performance."
Arnab Chakrabarty
Subscribe To Our Newsletter
| | |
| --- | --- |
| June 7, 2020 | Groupe de Réflexion Franco-Indien - Paris, FR — Maison de l'Inde |
| June 27, 2020 | SOLO PERFORMANCE / 'Les ragas de la nuit' - Paris, FR — Théâtre du Soleil |
| June 28, 2020 | DUET w/ Joyeeta Sanyal - Paris, FR — Théâtre du Soleil |
| September 13, 2020 | SOLO PERFORMANCE - Limoges, FR — Festival L'Esprit des Pierres |
| November 15, 2020 | SOLO PERFORMANCE - Paris, FR — Mairie du XXe |
| November 27, 2020 | Ceylan Music Band - Gradignan, FR — TBC |