| | |
| --- | --- |
| February 2, 2024 | Solo Performance - Paris, FR — Philharmonie de Paris |
| March 3, 2024 | Solo Performance - Paris, FR — Philharmonie de Paris |
| March 27, 2024 | Solo Performance - Paris, FR — Philharmonie de Paris |
| June 14, 2024 | Masterclass - Kremlin-Bicêtre, FR — Conservatoire du Kremlin-Bicêtre |
| June 14, 2024 | Barraud & Bélis - Kremlin-Bicêtre, FR — Médiathèque l'Echo |
ESTAMPES
new album release
Guillaume Barraud & Mathieu Bélis
team up again to deliver a colorful
canvas of sounds. From the synergy
of the piano and the bansuri flute
emerges a language of its own.
'two instruments in symbiosis'
— À vos marques… Tapages !
'one masterful accomplishment'
— Roots Music Report US
'les deux se connaissant bien,
l'alchimie est là'
— Culture Jazz FR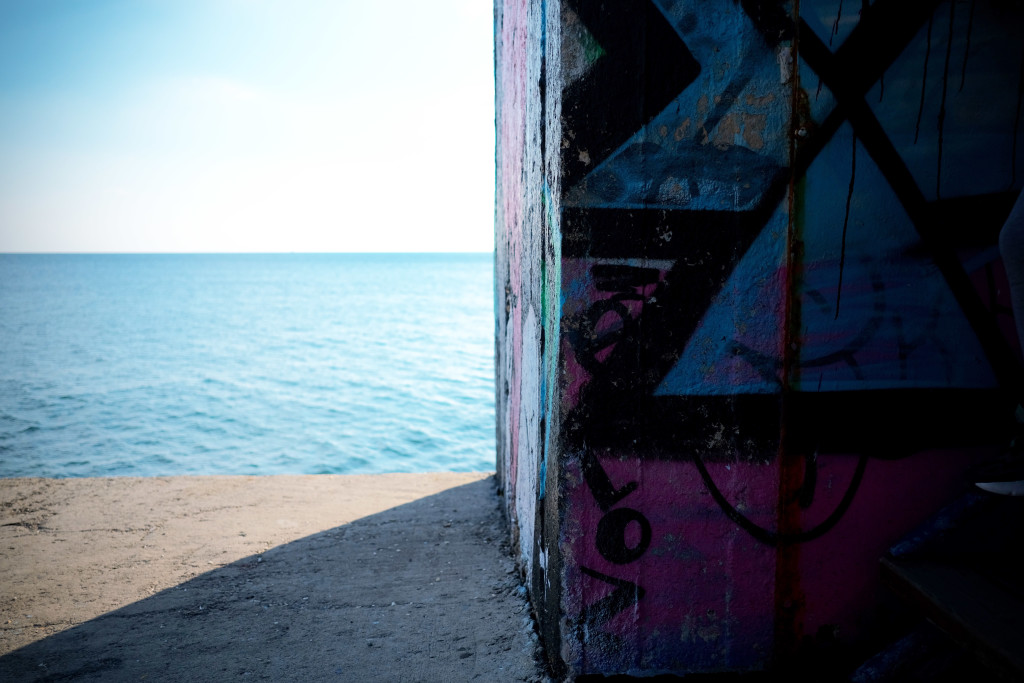 ARCANA
the indo-jazz sessions
After many years studying
with the legendary Indian flautist
Hariprasad Chaurasia, Guīllaume Barraud
explores the sound of the bansuri,
with his contemporary jazz quartet.
'to be applauded and enjoyed'
— Songlines UK
'never fails to turn up interesting results'
— Shindig Magazine UK
'Révélation!… une belle surprise'
— Jazz Magazine FR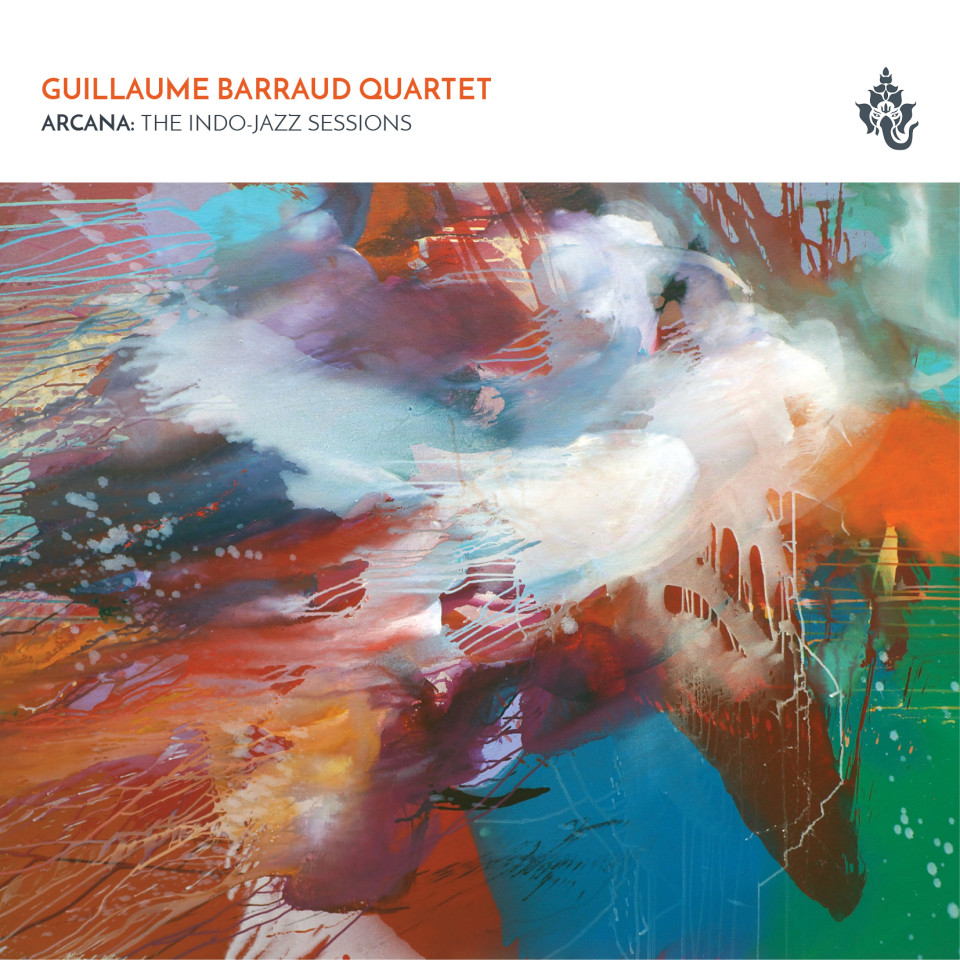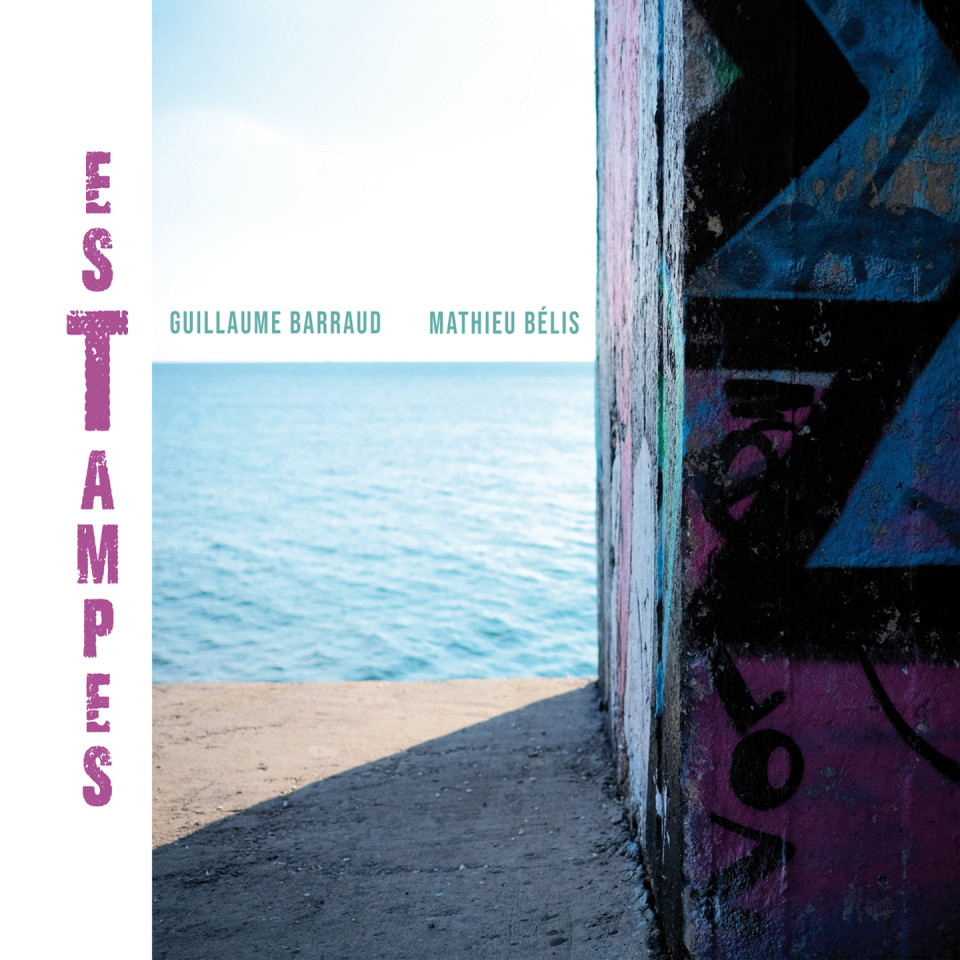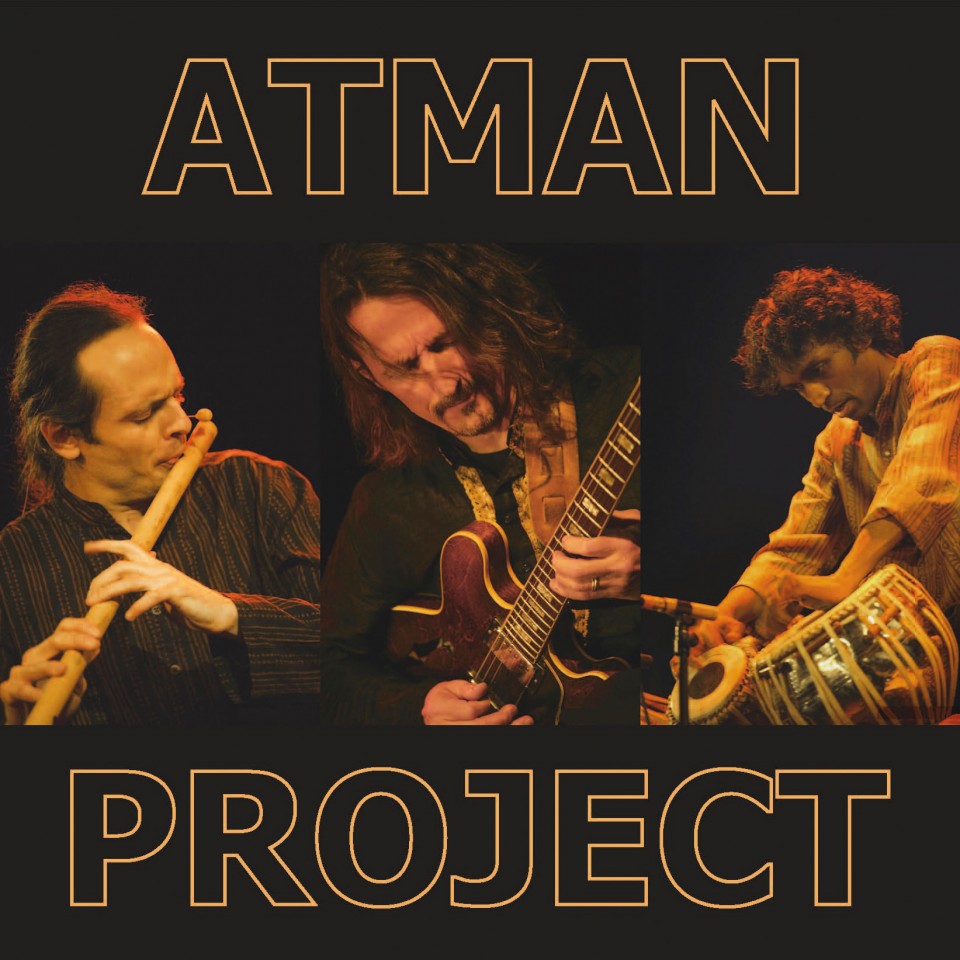 "If you have to play music,
you must dedicate yourself
completely to the music."
— Hariprasad Chaurasia
| | |
| --- | --- |
| February 2, 2024 | Solo Performance - Paris, FR — Philharmonie de Paris |
| March 3, 2024 | Solo Performance - Paris, FR — Philharmonie de Paris |
| March 27, 2024 | Solo Performance - Paris, FR — Philharmonie de Paris |
| June 14, 2024 | Masterclass - Kremlin-Bicêtre, FR — Conservatoire du Kremlin-Bicêtre |
| June 14, 2024 | Barraud & Bélis - Kremlin-Bicêtre, FR — Médiathèque l'Echo |